From Emissions Testing to Engineering Studies
JAMPRO offers a wide selection of services to meet your environmental and engineering needs. We provide test programs ranging from single source sampling to multiple simultaneous test locations. Our team can also determine the most applicable test methods for pollutants as recognized by the regulatory authorities. We also utilize historical study data to provide our clients with the information needed for critical engineering and environmental decisions. Come to us for a range of environmental and engineering services in a wide variety of industries, including:
Automotive
Pharmaceutical
Metal & Mining
Cement Composites

Sewage/Wastewater

Surface Finishing
Wood/Pulp & Paper
Metal Decorating Coil Coating

Source Emissions Testing
JAMPRO provides its customers with compliance and performance testing required by local and federal regulatory agencies and for internal purposes. We also offer oxidizer destruction and removal efficiency testing (DRE) related to the new source performance standards (NSPS) and oxidizer performance, as well as specification and guarantee testing for various oxidizer manufacturers to meet vendor performance guarantee and control device optimization. Or, come to us for diagnostic testing for process optimization in order to maximize production and minimize emissions and operating costs.
We also offer source testing and evaluation utilizing various EPA test methods. Testing includes determination of:

Carbon Monoxide (CO)
Nitrogen Oxide (NOx)
Sulfur Dioxide (SO2)
Oxygen (O2)

Particulate Emissions

Moisture Content
Stack Gas Volumetric Flow Rates
Permanent Total Enclosures and Capture Efficiency Determination
JAMPRO offers a complete package of services, which includes:
Designing of Permanent Total Enclosures (PTEs)
Engineering and Certification to Meet EPA Title V Requirements
Designing, Engineering, Installing and Certifying (PTEs) in Accordance with EPA Guidelines for Test Method 204
Conducting Capture Efficiency (CE) Tests on Existing Equipment Employing the Following Approach:
Gas/Gas with a Temporary Total Enclosure (TTE)
Liquid/Gas with (TTE)
Liquid/Gas Mass Balance
Capture Efficiency Determination
JAMPRO has many years of experience in capture efficiency studies for the surface coating and printing industries and various other industries. We prepare:
Operating & Construction Permits
Review & Modification of Existing Permits
Emissions Inventories to Assist in the Preparation of Title V Permit Applications




Continuous Emissions Monitoring (CEM)
Performance Specification Testing (PST)
Part 60 and Part 75 Relative Accuracy Test Audit (RATA)
Cylinder Gas Audits (CGA)
Installation & Startup
Calibration

Thermal Oxidizers
JAMPRO provides a wide range of technical consultation in the selection of thermal oxidizers and other control devices. Come to us for:
Project Management
Installation and Start-Up
Annual Performance Audit
Maintenance & Testing
Energy Audits
Process Duct Work Design & Installation
Engineering Studies
Rely on us to perform studies on airflow for printing, surface coating, and other applications. These studies focus on the proper airflow movement as it relates to the proper balancing of these processes. These include ventilation systems, close capture hoods, floor sweeps, permanent total enclosures, and re-circulation and cascading of existing air flows and odor reduction.
Studies of our clients' process enable us to develop a cost-effective and efficient approach for designing and engineering of permanent total enclosures (PTEs) and close capture hoods, thus improving capture efficiency and odor control in and around the work area. We also offer:
Environmental inspections and audits (to Ensure Compliance & Safety Criteria)
Pollution Prevention (including Efficiency Improvement, Treatment of Pollution & Waste Minimization)
Studies to Gather Information Prior to the Design and Construction of PTEs (This study is highly recommended when determining the size of a thermal oxidizer that will be supplied with emissions from the process.)
Studies to Minimize Volumetric Air Flows (On Ovens and Dryers Used for Drying and Curing in the Surface Coating, Printing, & Other Industries)
Studies Include Re-Circulation, Balancing, & Cascading
Capture Systems
JAMPRO provides capture systems that are used to keep solvent vapors from becoming fugitive. Our emphasis is placed on developing capture systems that will use the minimum amount of air to capture the maximum amount of VOCs, minimize interference with operators of the production equipment, and contain and capture the VOC vapors at the source. JAMPRO conducts studies on Volatile Organic Compounds (VOCs) and capture systems in surface coating, printing operations, and other industries. We provide our clients with years of experience in the areas listed below.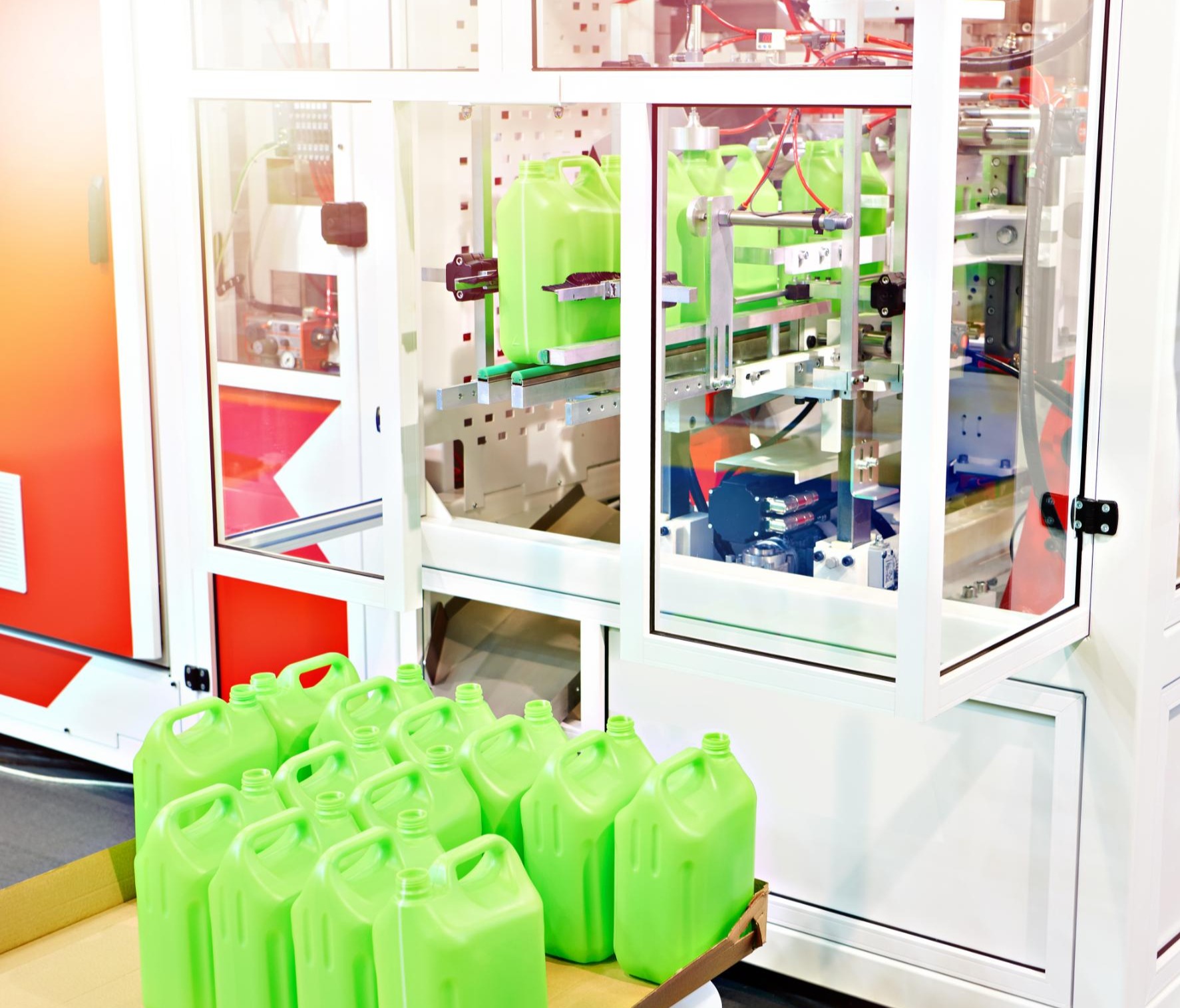 Fugitive VOCs
Solvents that evaporate into the production room and not pulled into the production equipment are termed "fugitive." They may have a negative effect on capture efficiency. From a regulatory standpoint, these fugitive emissions eventually escape into the atmosphere and become uncontrolled VOC emissions.

Captured VOCs
Solvents that are pulled into the production equipment (e.g. an oven dryer) and exhausted through the stack are said to have been "captured." These particular solvent vapors are now controlled and can be exhausted to a VOC reduction device, if necessary.

Consumed VOCs
Solvents that are oxidized/burned in the process are generally ignored, although the amount can be significant. For example, some ovens have been found to burn 5% to 10% of the solvent present in the re-circulating air passing through the oven burners. If capture efficiency is determined by a liquid-vapor mass balance procedure, the solvent loss by burning can result in an artificially low efficiency measurement.

Retained VOCs
A solvent that remains in the final product is generally called "retained solvent." They are, in most cases, such a small amount that they are frequently ignored when determining capture efficiencies. Exceptions may be found in processes that purposely retain significant amounts of solvent in the product, either to allow future processing or to provide some characteristic that would be missing in a "bone-dry" product. Still, another category may include that in which the solvent chemically combines with or within the product.

Other Services
We offer process optimization as it applies to:

Wicket Ovens
Inside Bake Ovens (IBO's)
Printer Pin Ovens
Customize Training on Thermal Oxidizer & Other Control Devices
Rotogravure Printing Presses
Central Imaging Printing Presses
Report and Test Protocol Reviews
Environmental Air Audit