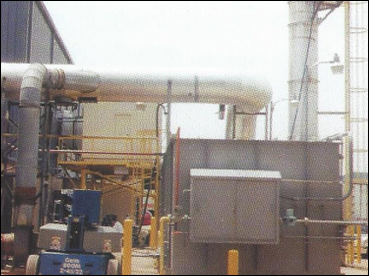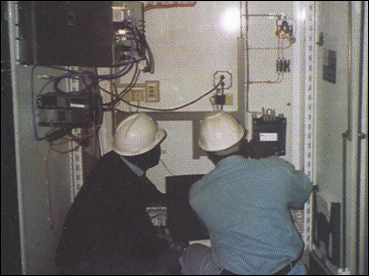 Engineering Solutions for a
Clean and Better Environment
Knowledgeable Environmental Engineering Services
---
At JAMPRO, we provide environmental and engineering services to a wide variety of industries. Specializing in air quality management, we work with a wide variety of industries, such as pharmaceutical, automotive, and metal decorating, to ensure your compliance with all necessary regulations. You can rely on us to provide on-site analysis of processes and control devices with data interpretation, and we also provide each client with a preliminary summary report before leaving the job site. Our mission is to be a leader in environmental engineering, and we do whatever it takes to get the job done right.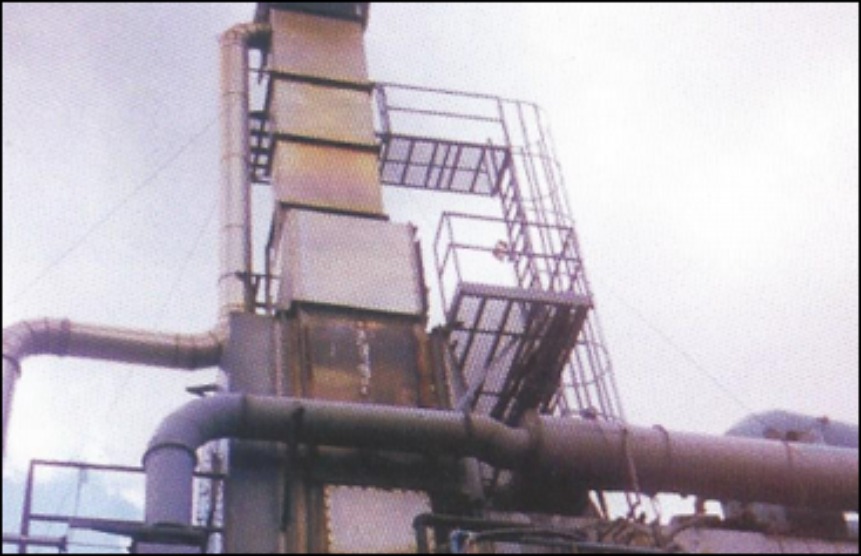 About Us
JAMPRO's philosophy is to always exceed each customers' expectations and put your needs first. We operate with a diverse cross-section of technical expertise and years of professional experience, allowing us to understand our customers' needs. Therefore, we customize our services to meet your objectives in an efficient manner. Because of our diversity and understanding of the customers' particular industry, we are able to stay competitive and, at the same time, accomplish project completion in a timely manner.
Our track record proves that we are committed to providing the highest quality services as cost-effectively as possible. This is accomplished by understanding our clients' needs and combining the most efficient monitoring techniques with quality streamlined testing and reporting procedures. We are proud to serve clients throughout the world. Contact us today to learn more!

Qualifications
We Have Over 50 Years of Combined Experience

Affiliations
IEEE | Carolina Air Pollution Control Association | Can Manufacturing Institute | Air and Waste Management Association | American Society of Chemical Engineers | Instrument Society of America

Contact our leaders in environmental engineering today.
(856) 248-3222
Thank you for your interest. For questions or comments, please use the information below. We look forward to hearing from you soon.
24 Hours a Day, 7 Days a Week |
Emergency Service Available
(856) 248-3222 | (866) 552-6776 (Toll Free)